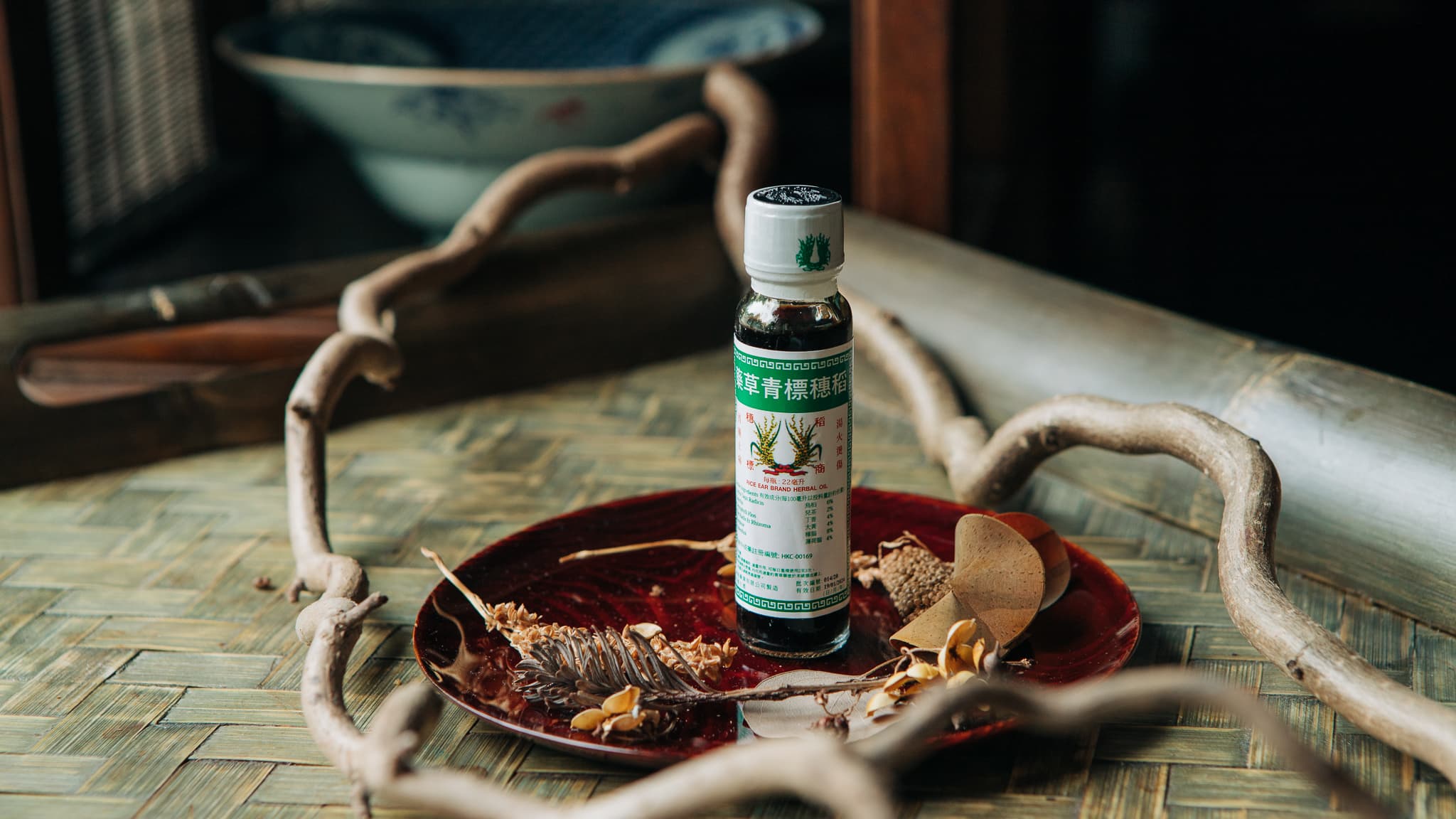 Rice Ear Brand Herbal Oil
Ceylon Pharmacy Company Limited was founded in 1990 by Mr. Apisit Lertsirarangsan who has over 30 years of experience in traditional Thai, Chinese, and modern medicine. He started his career at "Sun Heng Jan (順興棧)" dispensary where Mr. Apisit gathered knowledge, experience and determination to create a herbal medicine of his own. Through trial and error, he finally succeeded in producing the natural herbal oil medicine with high effectiveness in treating minor wounds and skin diseases called "Rice Ear Brand Herbal Oil".
With renowned effectiveness, Rice Ear Brand Herbal Oil has become wildly popular especially in the oriental market. Since 2000, the company have expanded and invested in using FDA approved modern manufacturing process in Thailand. This allows the company to ensure the product standards and also guarantee customer trust in using the highest quality product.
There are 2 categories of products under "Rice Ear Brand":
1. Rice Ear Brand Herbal Oil, an astringent for minor wounds and scratches
2. Rice Ear Brand Herbal Balm (green and yellow), an herbal balm for relieving muscular aches and insect bites.
Ceylon Pharmacy Co., LTD. is continuously expanding the product line under "Rice Ear Brand" and committed to serve customers' needs with high quality natural products. The company promises to distribute quality product to all customers.